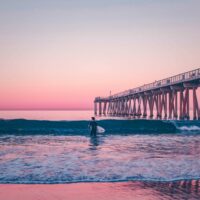 Hermosa Beach, California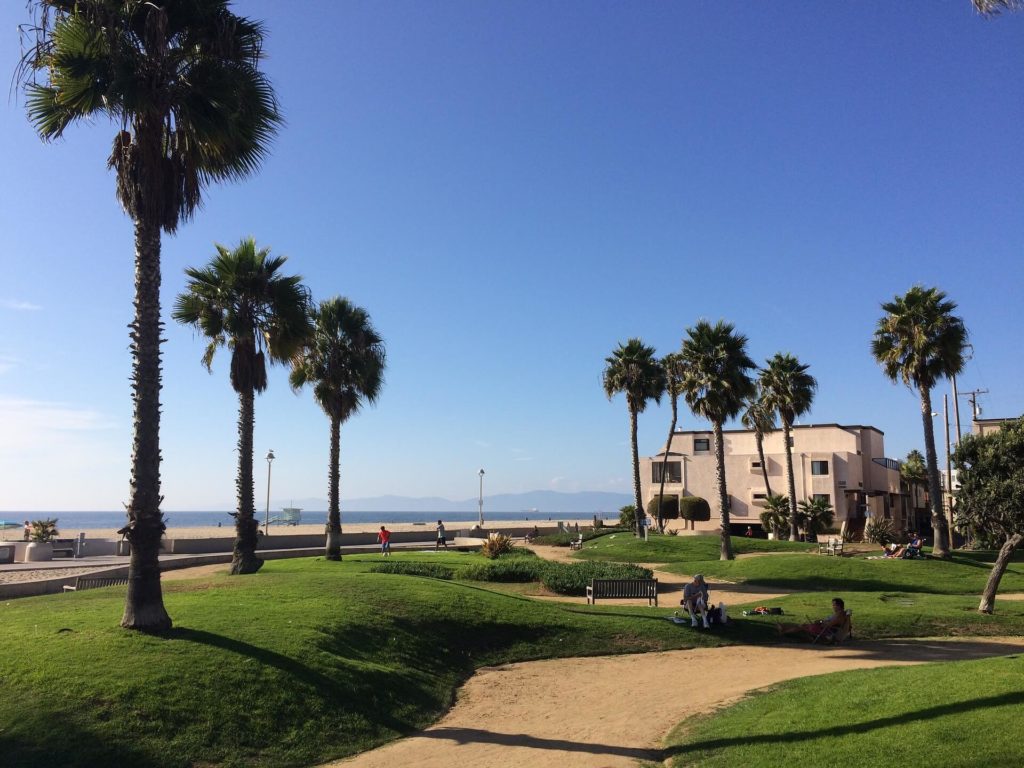 Overview
Hermosa Beach is a charming coastal town in the beautiful state of California. It is one of the California Beach Cities, along with Redondo and Manhattan. Sitting on 1.3 square miles of land facing the Pacific Ocean, Hermosa Beach offers an interesting marriage between a laidback atmosphere and a festive lifestyle, which are the marks of a true Southern California beach experience.
Hermosa Beach is regarded as one of the top 10 beaches, being a favorite destination for athletes and sun worshippers. With its pristine waters, fine sands, excellent weather and hopping nightlife, Hermosa Beach lures thousands of visitors into its inviting shores every year.
When to Visit
With an average of 325 days of sunshine, Hermosa Beach is a great beachfront playground all year. Summertime sees an increase of sun worshippers who come to the city to imbibe in the stereotypical beach culture it offers. The Los Angeles peak tourist season starts in July and extends to October and this is when flights and accommodation rates go up.
Try to plan your visit during the lean months; you'll get the same exhilarating beach experience sans the maddening crowds and outrageous hotel rates. But if you don't mind the crowds, plan your vacation around exciting annual events like the AVP Hermosa Beach Open in June, the International Surf Festival in August, and the Fiesta Hermosa every Memorial Day and Labor Day Weekend.
Things to Do
One does not run out of interesting things to do in Hermosa Beach. Swimming in the pristine waters is on top of the list, followed by all sorts of water sports that you can participate in. Beach volleyball is a very popular pastime in the city, with tournaments happening almost all year round.
You can also charter a boat and go fishing off the Hermosa Beach Pier. When you get tired of the water, take a leisurely walk along The Strand where you can socialize with other beachgoers. You can also rent a bike or roller blades to use on the same beach path. Hermosa Beach is also home to many specialty shops where you can indulge in some retail therapy.
Entertainment and Nightlife
Aside from sun and sand, Hermosa Beach is also known for its sizzling nightlife. The city is just as alive at night as it is by day, if not more. Start the night by having an excellent feast in any of the fine restaurants in the city. Stay for dessert or move on to a quiet wine bar for conversations over a nice bottle of red wine.
And when the night gets older, head to Pier Avenue or any of the surrounding streets. Dance the night away, meet new acquaintances, and enjoy a round or two of beer. Whatever your idea of fun is, you're sure to find something to your liking in Hermosa Beach.
Best Dining Spots
A visit to Hermosa Beach can also become a gastronomic experience, with its many fine restaurants that offer everything from local cuisine to international delights.
Zane's is fine place that offers a sophisticated menu and an impressive wine list.
It is a perfect place for a romantic dinner. La Sosta Enoteca is another great dining option offering gourmet Italian dishes. The gelatos and ice cream at Paciugo are a must-try as well.
Find the best places in California and visit Hermosa Beach Hotels now!